Our mission is supported by programs in four primary areas: Volunteer Readers, Public Education, Book Distribution and Classroom Enrichment.
Volunteer Readers
Community volunteers attend a one-time orientation and are placed in classrooms and other settings to read regularly. Their consistent involvement serves as a commercial for reading and sends a powerful message that reading is an enjoyable lifetime activity. The importance of trained volunteer readers cannot be over-emphasized. Training helps ensure that the quality of the program is maintained.
Book Distribution
Access to books and other reading materials is essential to raising a generation of readers. As Jim Trelease, author of The Read Aloud Handbook, has noted, "it's tough to get good at rodeo if you're missing a horse." Read Aloud puts books and magazines in the hands of students through a variety of programs.
Classroom Enrichment
Read Aloud maintains an inventory of various educational enrichment materials which are available to teachers and schools upon request. These include Author Week information, Life Stories Units for middle and high school use, book sets and trunks and other materials designed to stimulate interest in reading.
See a list of book trunks here.
See a list of book sets for your class book club here.
Public Education
Read Aloud makes an effort to incorporate public education into all of our programs. Schools cannot bear the sole responsibility for raising readers. Parents, relatives and neighbors are critically important role models in the lives of children. These individuals have the opportunity to influence a child's perception of education and help him or her develop positive habits.
Read Aloud works consistently to raise public awareness regarding:
– The importance of reading to children from infancy into adolescence.
– The value of a print-rich environment.
– The existence of the Read Aloud organization and its programs.
– The need for volunteers and funding as we continue to work to motivate children to want to read.
Outreach
Read Aloud representatives are available to share our message and speak on topics related to children's literacy. Some of the groups we address are:
– Civic groups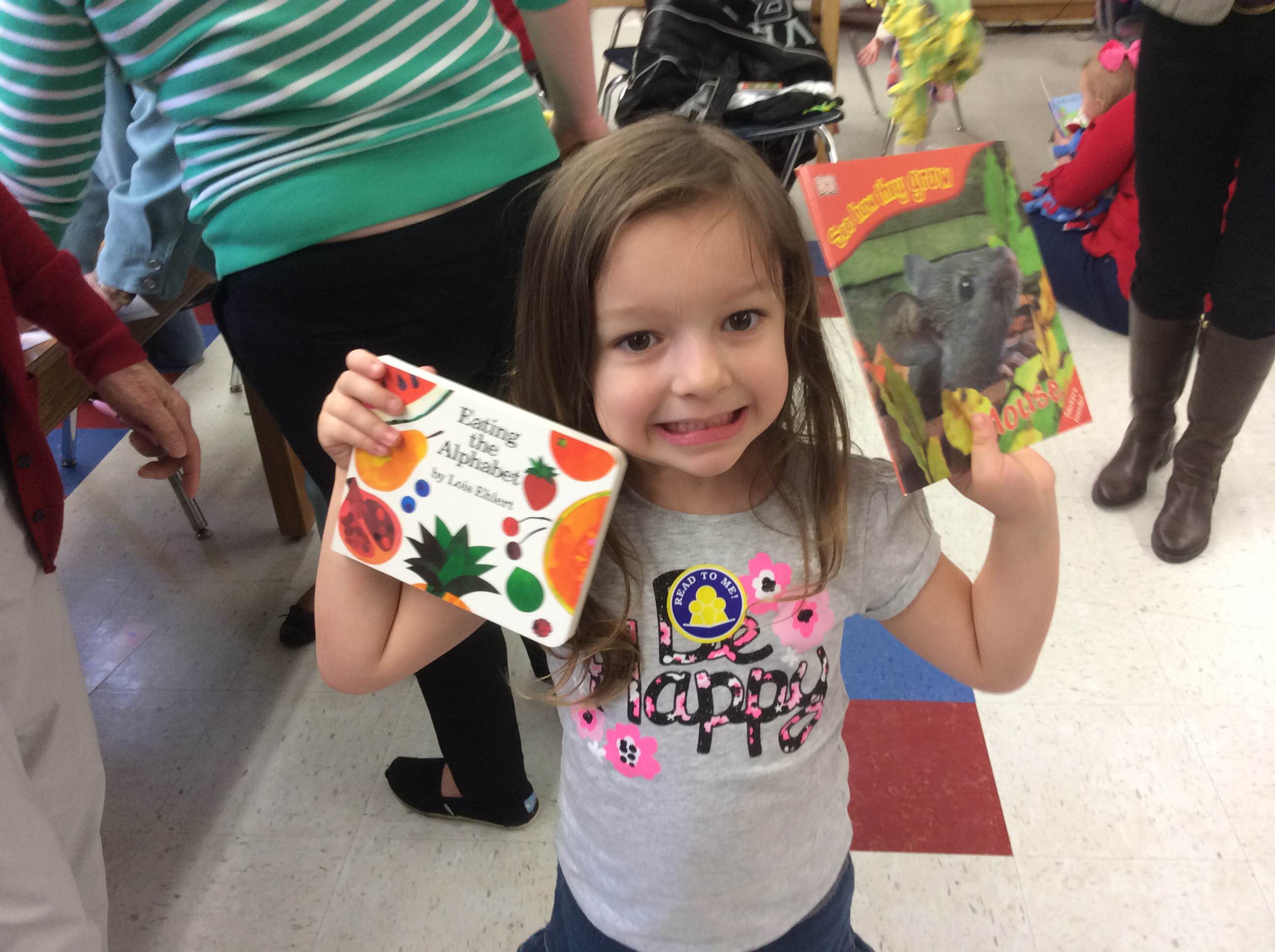 – Service organizations
– Parent organizations
– Faculty meetings
– Education-related conferences
We also work to change the literacy culture in West Virginia by sharing messages which convey the importance of reading aloud and encourage conversations about books and reading via social and traditional media.