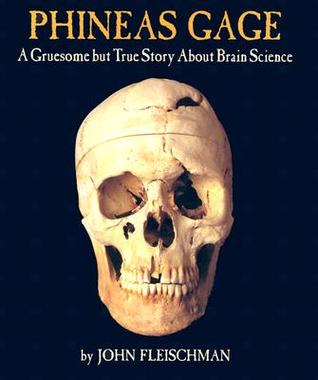 Phineas Gage: A Gruesome but True Story About Brain Science by John Fleischman never fails to grip audiences from fourth grade through high school. In a readable, narrative style, the author tells the story of a railroad construction foreman in 1848 who was shot through the skull with a 13-pound iron rod and went home to wait for the doctor. The details of Gage's story give modern readers a look at both the condition of 19th-century medicine, and the beginnings of modern understanding of the brain.
— Dawn Miller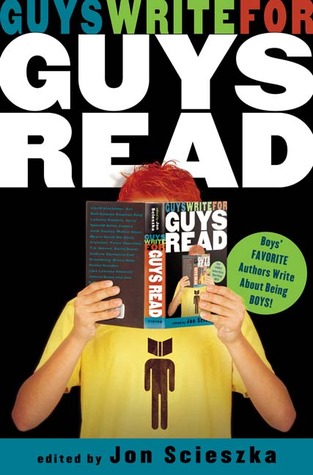 Guys Write for Guys Read, edited by Jon Scieszka.
Various authors write about their lives as boys and young men. Stories range from belly-aching hilarious to mature and poignant. One of be best, funniest and shortest stories for all ages is "Brothers" by Jon Scieszka, who also edited this and other volumes in the series.
— Dawn Miller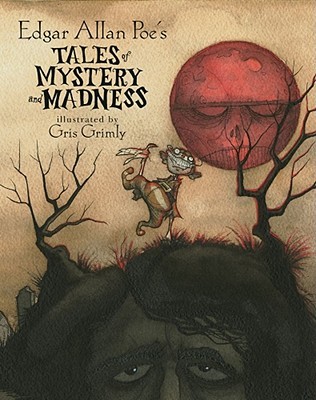 Edgar Allan Poe's Tales of Mystery and Madness, illustrated by Gris Grimly.
Stories including "The Black Cat" and "The Fall of the House of Usher" are eerily illustrated in this ideal book for teens.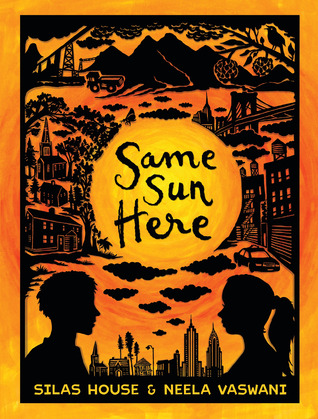 Same Sun Here by Silas House and Neela Vaswani.
Kentucky-born novelist Silas House has teamed up with Neela Vaswani on their first book for younger readers. It is about two 12-year-olds, one in New York's Chinatown, one in eastern Kentucky, who meet through a school pen-pal assignment.
— Terri McDougal
About our contributors:
Terri McDougal is director of children's services at the Kanawha County Public Library and a board member of Read Aloud West Virginia.
Dawn Miller is editorial page editor of the The Charleston Gazette-Mail, a 20-year Read Aloud West Virginia volunteer, and a former chair of Read Aloud's board.